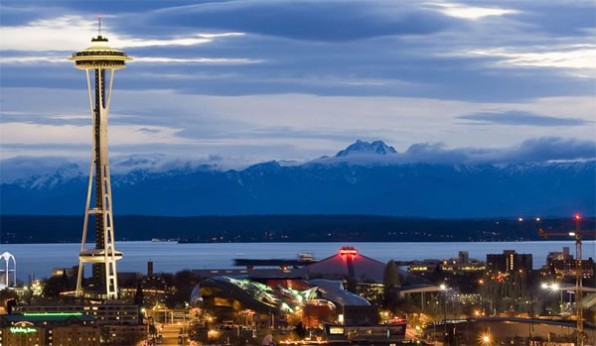 Come to beautiful Seattle for the 4th of July weekend, or for a week or two before and immerse yourself in Dhrupad. This city has a rich history in Dhrupad, starting with Ustad Zia Mohiuddin Dagar's stay here in the 70′s. Pandit Umakant Gundecha recently called Seattle "Dhrupad Nagari " (Dhrupad City), based on its history and the presence of a strong following here.
Dhrupad Days is  a festival organized by DMIA to celebrate Dhrupad and provide its practitioners and aficionados with a US based forum to participate in it. We hope it will grow to be an annual or biennial event.
Please visit the festival page, Dhrupad Days 2013 for all details.
Posted on November 15, 2012 - 6:41 am
By vibhavaree
Posted in